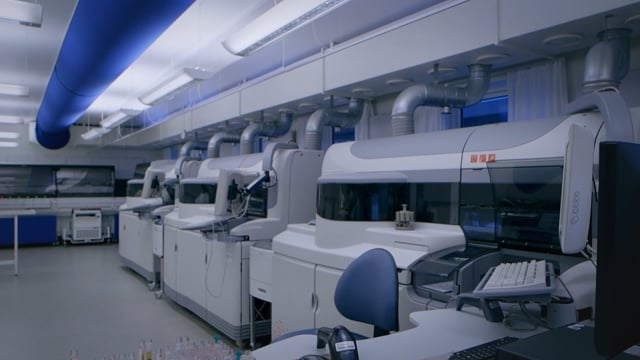 Ortho Clinical Diagnostics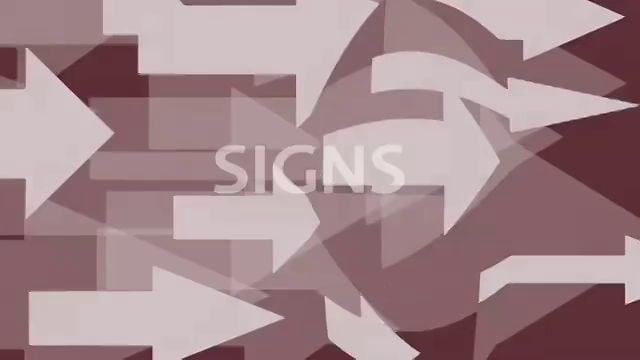 Outdoor Media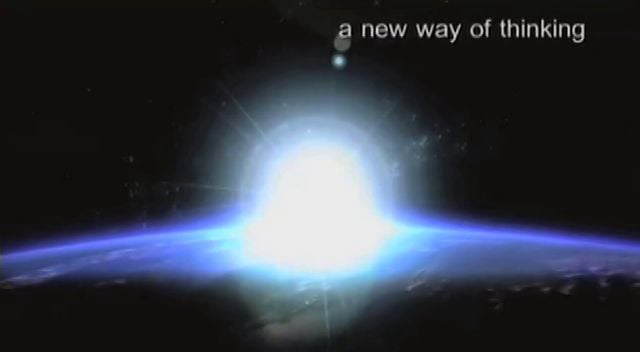 ETIHAD
Emirates
Ortho Clinical Diagnostics

Outdoor Media

The power of the image
---
Sponsored Films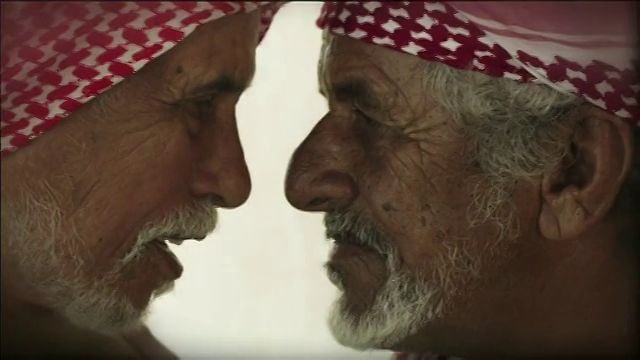 The experiment of the GCC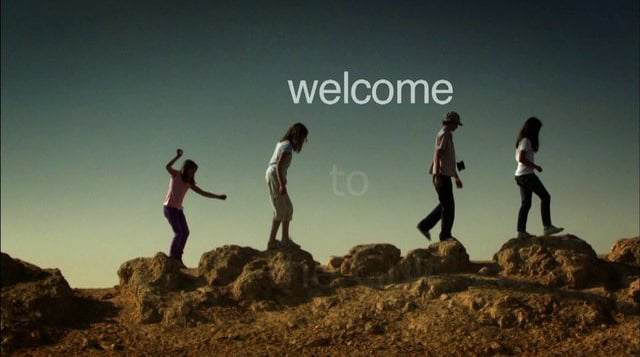 Living and working in the GCC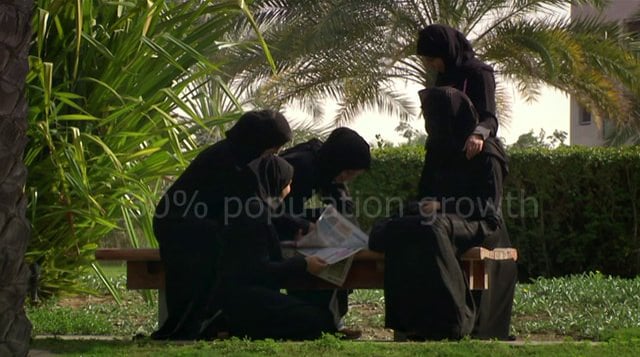 Education & Human Development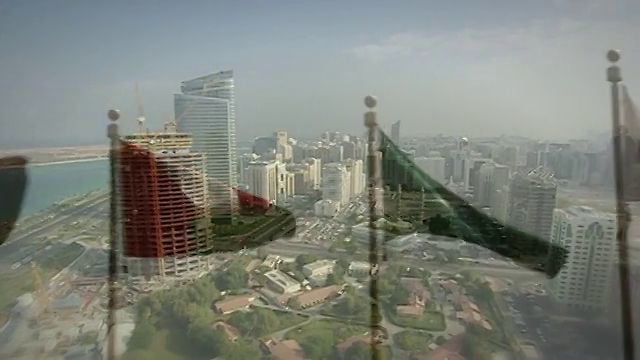 Investment in Infrastructure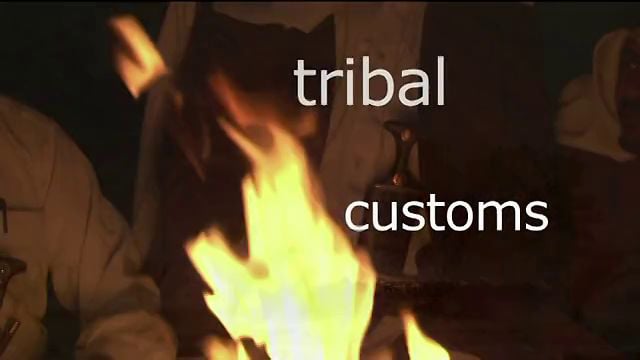 Traditions and Protocols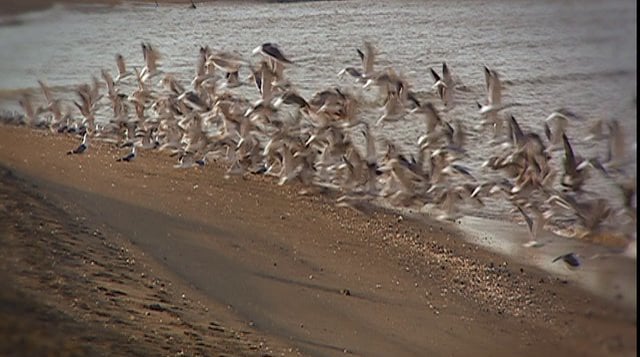 Wildlife, Climate and Terrain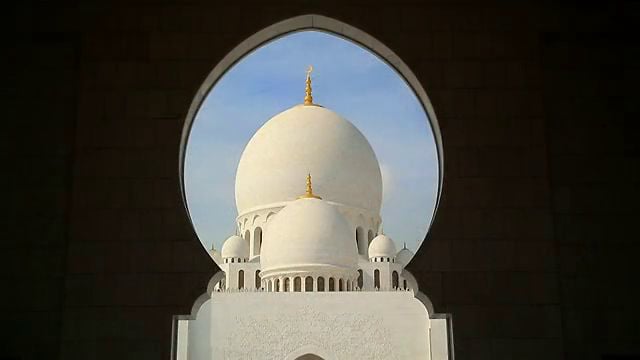 Architecture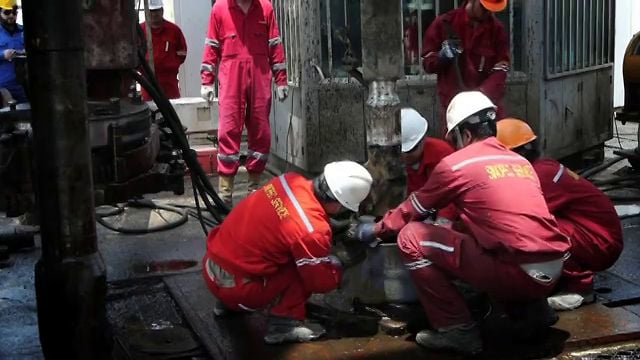 The Journey of Oil
The experiment of the GCC

An overview the Gulf Cooperation Council's history, its vision and its long-term objectives, this film looks at key policy areas and how the GCC affects everyday life on the Arabian Gulf.

Living and working in the GCC

There is a wide gap between the perception and reality of living and working conditions in GCC countries. People chose to live in the region for a variety of reasons and this looks at some their experiences, and how the GCC has had to adapt to the challenges that the influx of millions of migrant workers has posed.

Education & Human Development

GCC countries have young and expanding populations and this film explores the major efforts being made to invest in their future and looks at the vast network of modern schools and universities that is springing up across the Gulf to reflect the traditional importance of learning and wisdom within Islamic culture.

Investment in Infrastructure

The oil revenues enjoyed by the GCC are being systematically invested in the development of the region's infrastructure. This film looks at some of the incredibly ambitious projects currently under construction in GCC countries.

Traditions and Protocols

The major changes experienced by GCC countries have not eroded traditional values. This film examines the meaning behind some of the customs and how a firm focus on the importance of family and hospitality remains at the heart of modern Gulf society.

Wildlife, Climate and Terrain

The ecology and environment of the Gulf is unique, and its deserts and coastal regions contain some spectacular landscapes and distinctive wildlife. As well as celebrating the region's natural beauty, this film also reports on the steps that the GCC member states are taking to protect the environment for future generations.

Architecture

The beauty and simplicity of Islamic architecture can be seen in some of the most iconic buildings across the world. This film demonstrates how this heritage is being revisited to create a new Golden Age of architecture across the Arabian Gulf.

The Journey of Oil

Oil is the bedrock of the region's economy and this film examines the history of oil in the Gulf, its journey from the oil fields to the world's petrol pumps, pharmacies and a wide range of consumer products – and the crucial role it plays in geopolitics.